«Vicenzaoro January» January 21st — 27th
Dear partners,
Welcome to "Vicenzaoro January" exhibition during January 21st - 27th, where you will find a vast range of new items of 2015-2016, including jewelry, made with laser cutting technology and a brand new diamond collection.
«Italian Summer» has already obtained the recognition in 20 countries all over the world and we are inviting you to become one of the distributers of this successful collection
«15/17» - a collection of brand new diamond items, with modern design and affordable prices.
Visit the exhibition and be the first to see absolutely new items, which are now lighter, more affordable and interesting.
All items will be available to order.
The exhibition will take place
Via dell'Oreficeria 16 – CP327 36100 Vicenza (Italy)
Stand № S125, Pavilion 2/1 «Alfa - Karat»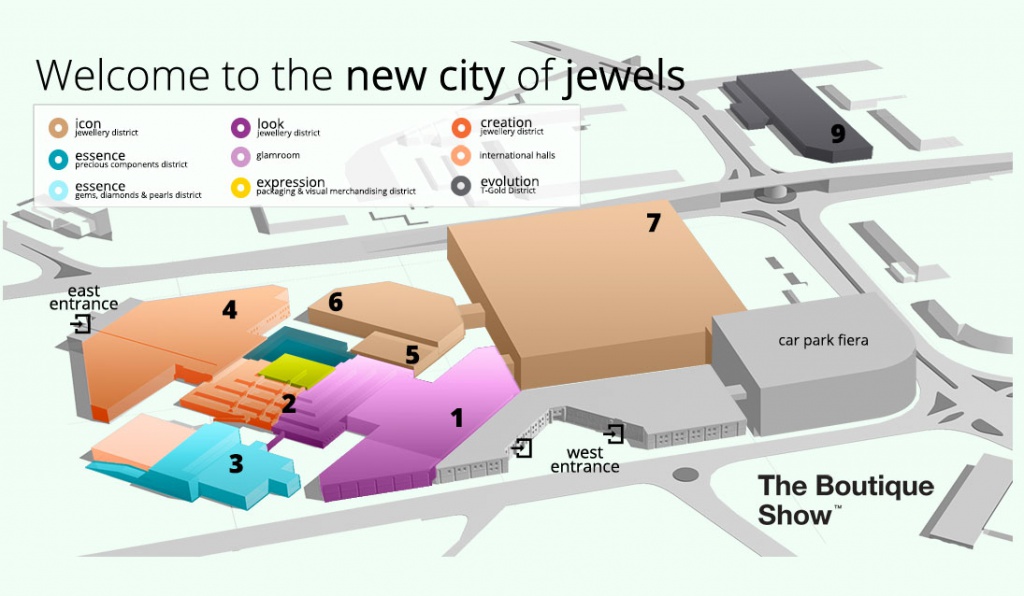 Vicenzaoro January – one of the key annual events in the world of jewelry. The exhibition opens the year and shows the main trends.
Vicenzaoro January 2016 will represent new exclusive jewelry collections and fashionable and latest trends.
Back to the list